Our Quick Start Cloud means no confusing price guides and instructions to sift through just to get started. Just design your perfect Cloud VM and easily re-size your account as resource needs fluctuate.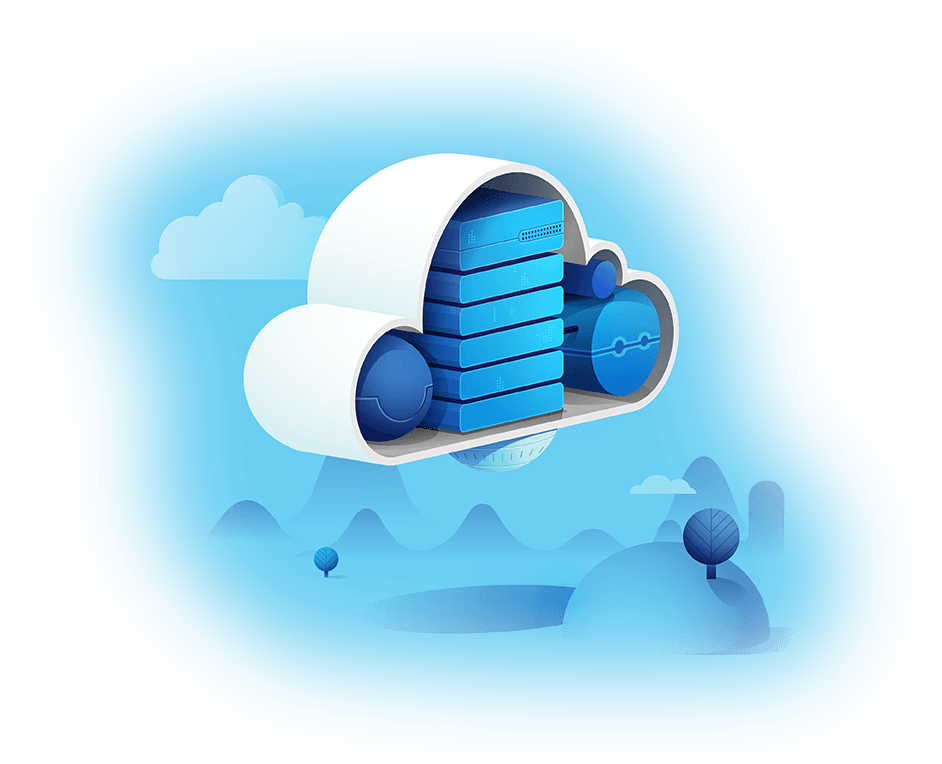 Your workload is now reduced! Why?

Ready Box
Ready instantly when you complete the purchase. 0 Min waiting time to get started

Rotation Backup
Backups are kept one after another each day for a month! So you file is safe

Object Cache
Cache is life of your site. one after another each day for a month! So you file is safe
Everyhing you need is alerady included
Give your site an extra speed boost by hosting on our free SSDs. Up to 300% faster! Offering the best versions of the most popular software including PHP 7!Keeping your site and visitors secure for free with Let's Encrypt SSL Certificates.No need to enable SSH access. SSH is available immediately for free.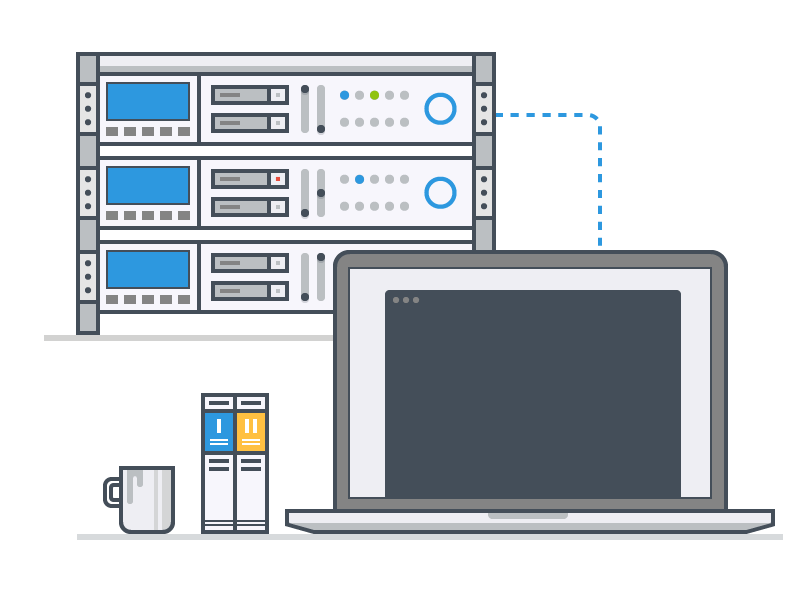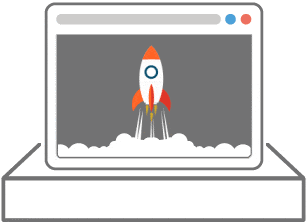 Optimized for performance
We don't take it lighly that you have entrusted us with your site and business. That's why each day we're focused on making sure you get the very best versions of your favorite software, the top developer features, the fastest hardware, the most secure settings and much more. That way your sites and applications all run at their peak.
We oparate from 12 localtion with more than 200 data centers.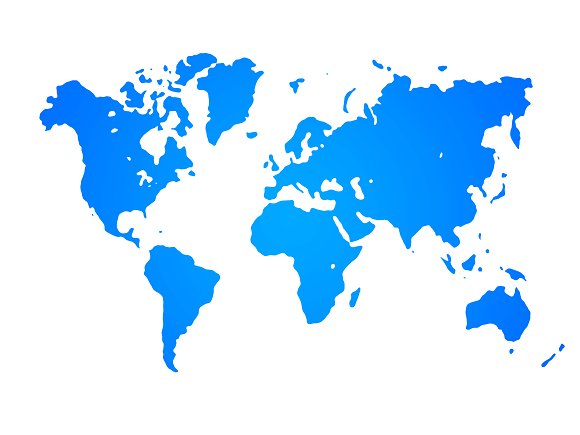 Personal
$1.99

$2.900/mo*
Shared Intel Xeon E3 CPU
No Dedicated Ram
5 GB SSD
No Intrigations
"I have been using their hosting service for about a year and I am happy with this! I highly recommened them. In this 1 year I have seen only 2 major down time each about 1 hour. They did say it's for maintaince. I think anyone would consider that! And the speed is lighting fast "